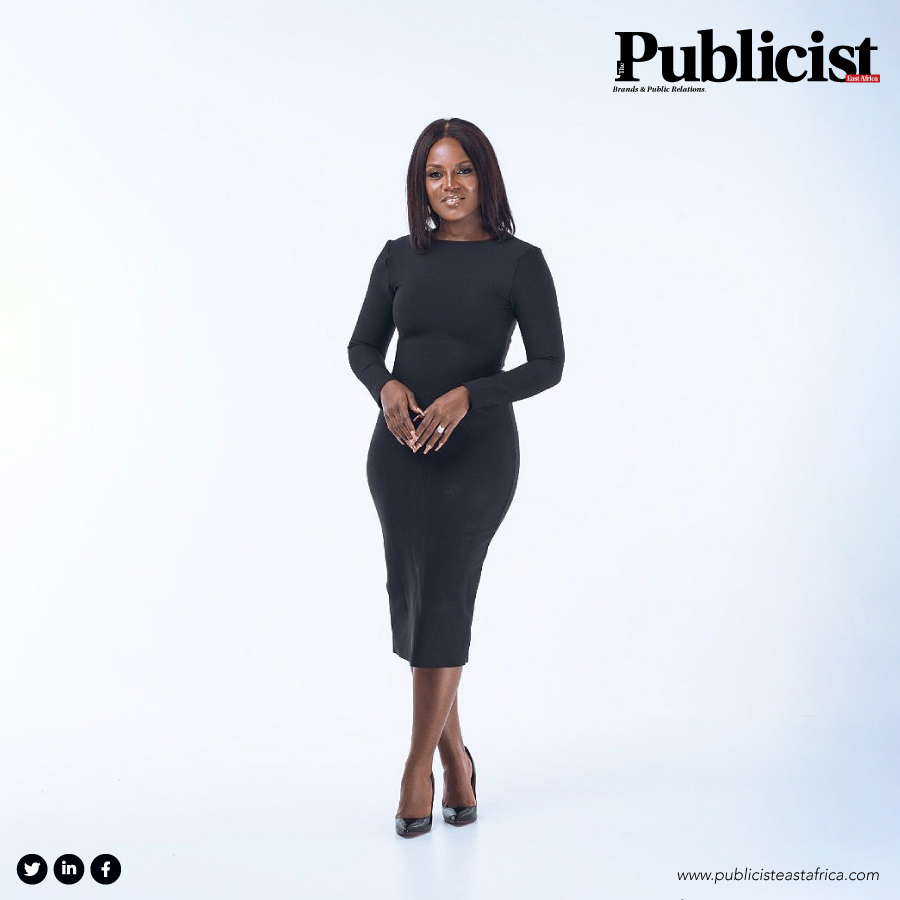 She is the founder and CEO of The Cradle Uganda, an infant and Toddler Care Center, she is very passionate about Gender Equality, Early Childhood Development, she is an Author, speaker and entrepreneur.
Manuela is also a content creator sharing her knowledge and experience as an entrepreneur, wife, mother and business owner on her social media platforms. She founded the first ever 24 hour work place infant and toddler care center in Uganda to meet the career advancements of mothers in the market place and to provide a solution to mother's absenteeism and turn over caused by child related issues.
She has also worked as a Manager Marketing and Communications, Bank of Africa, Uganda where she led the development and execution of the Bank's Marketing and Product strategies while coordinating all processes relating to Corporate Communications, Public Relations among others. Manuela has worked as a Brand Manager, Bank of Africa Uganda and also as Creative Director: Children's Ministry, Watoto Church.
She is also currently known for her famous YouTube Channel with her husband, Mr Brian Mulondo, Drive with the Mulondos where the couple discusses any societal topics in an interactive and open way as they drive through Kampala. Manuela is also a co-host of the BumpLove show on NTV Uganda where mothers share different experiences in parenting.
Her experience in the market place makes her stand out and is proof that you can break through any barriers to be a career woman, entrepreneur, creative, wife and mother all in the same.