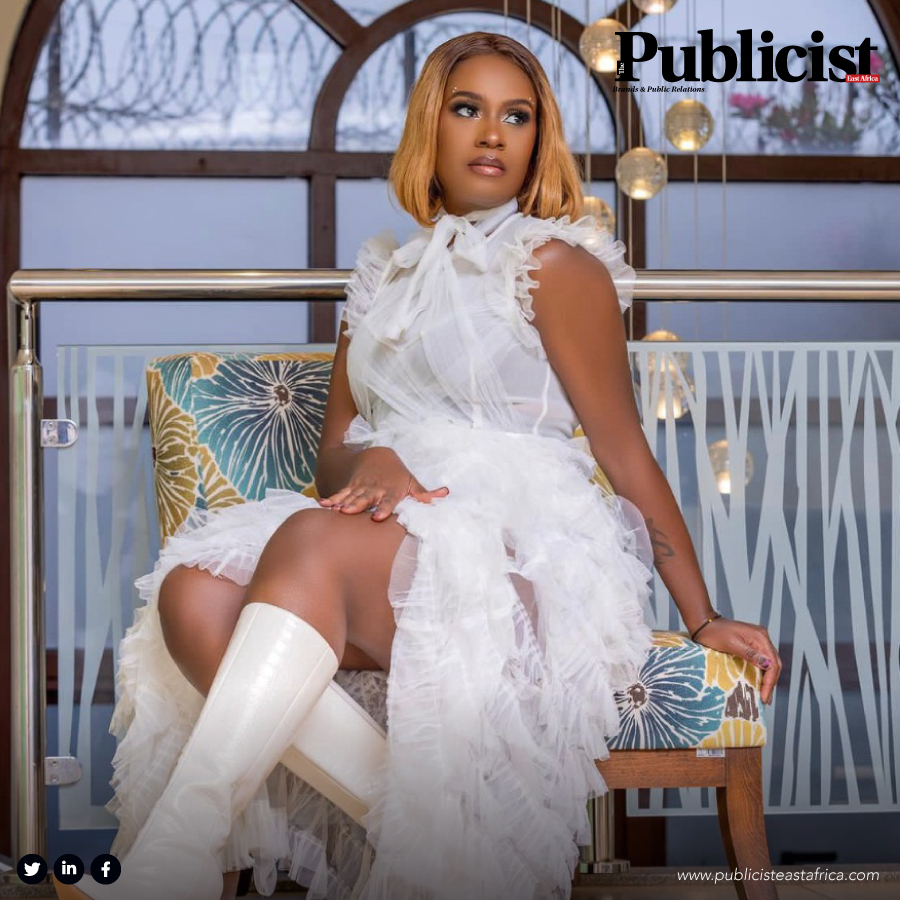 Word on every street this week has been the Boundless concert happening this evening at the Kampala Serena Hotel. The talented songstress who hasn't held a concert since 2014 is returning to the scene with a thrilling show. She has been away but filling her other areas in life but has been performing at several events.
The mother of one revealed last year that motherhood had inspired her to want to return to studio and make music again after so many years of silence. Tickets go for Shs 150,000/= and a table goes for Shs 3 million.
Juliana who has been doing thorough rehearsals promised to give her fans a night of great performance and enjoyment as this a great come back for the music industry in Uganda.
"THE ALIVE IN THE PARK CONCERT" HITTING WAVES THIS WEEKEND.
Two months ago, the streets were awash with news of the biggest Christian event of the year organized by Vine Entertainment Group (VEG). VEG is a Christian Entertainment and Media Company that specializes in recognizing talent in the gospel music industry.
The events group announced in a tweet that they were hosting the reknown gospel
artist Pompi from Ghana aka the Africa Eagle and the afro-gospel singer Limoblaze
from Nigeria. The concert is to happen at Legends Rugby Grounds this Saturday, 20th August, 2022. The concert will feature different Ugandan gospel artists like Lyrical Micheal, Karungi, Colifixe among others.
Tickets are going for Shs 20,000 Early bird regular, Shs 10,000 for kids and teens, VIP
is at Shs 100,000 while they will be Shs 30,000 at the gate.
Pompi arrived in the country on Monday morning and has been to TV stations and
Radio Stations around town talking about the concert, upcoming collaborations among others. The Christian community is in for a treat this weekend.