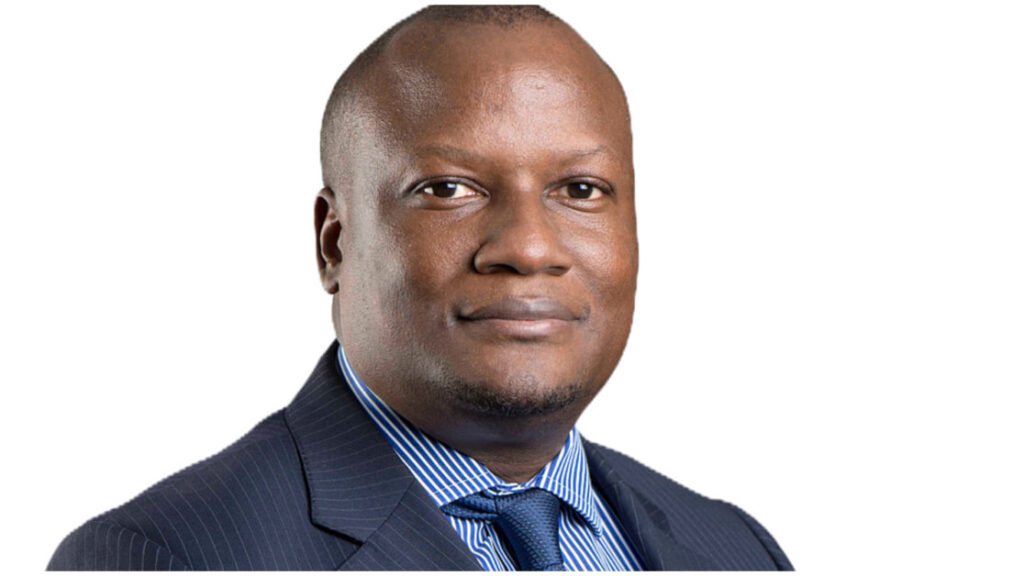 Mathias Katamba is a Ugandan Economist, business executive, banker and
entrepreneur, currently Managing Director and Chief Executive Officer DFCU Bank.

Mathias has also worked with Housing Finance Bank, a commercial bank, Pride
Microfinance Limited, National Social Security Fund, Uganda Finance Trust now
Finance Trust Bank for the past ten to fifteen years.

He has tremendously expanded DFCU Bank through his experience and by partnering with different brands and Partners. The most recent being the Launch of 2022 Uganda Top Mid-Sized Companies' Survey.
DFCU Bank has partnered with Nation Media Group represented by Daily Monitor, KPMG and Uganda Investment Authority. The program has been running since 2009 with the objectives of identifying Uganda's fastest growing medium size companies that display business excellence and to showcase some of the country's most successful entrepreneurship stories.

Mr. Mathias Katamba at the launch, noted that as businesses look to ramp up their
operations after the COVID-19 Crisis, there is a unique opportunity to sharpen their
focus on making their business models more resilient and sustainable, to catalyse social and economic change. This is an opportunity to recognize mid-sized brands and companies, exposing them to better clientele hence growth and expansion.