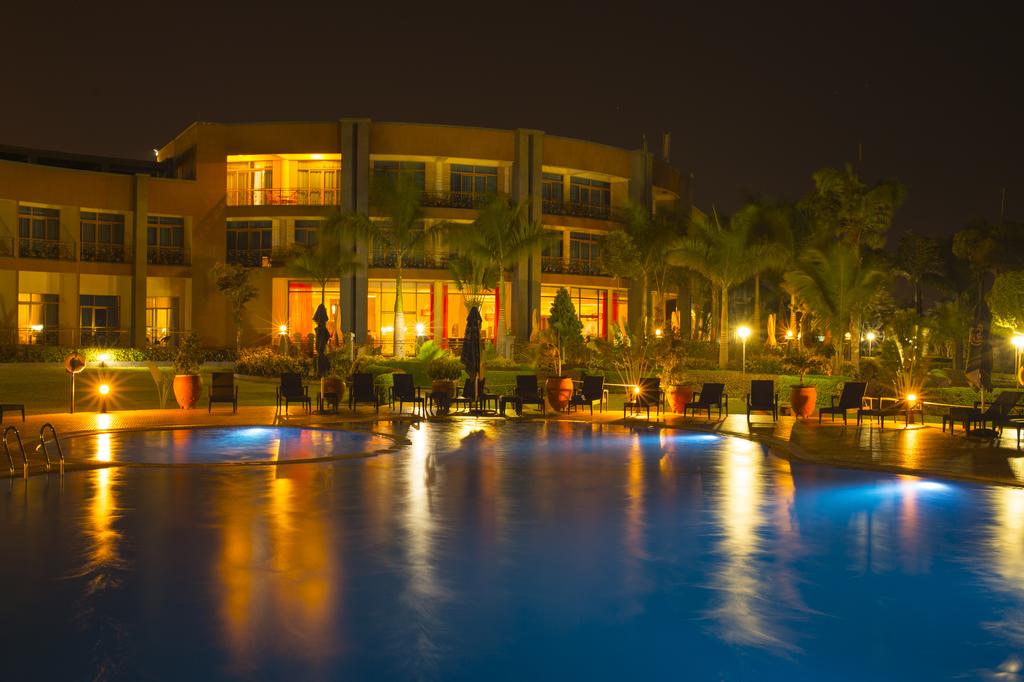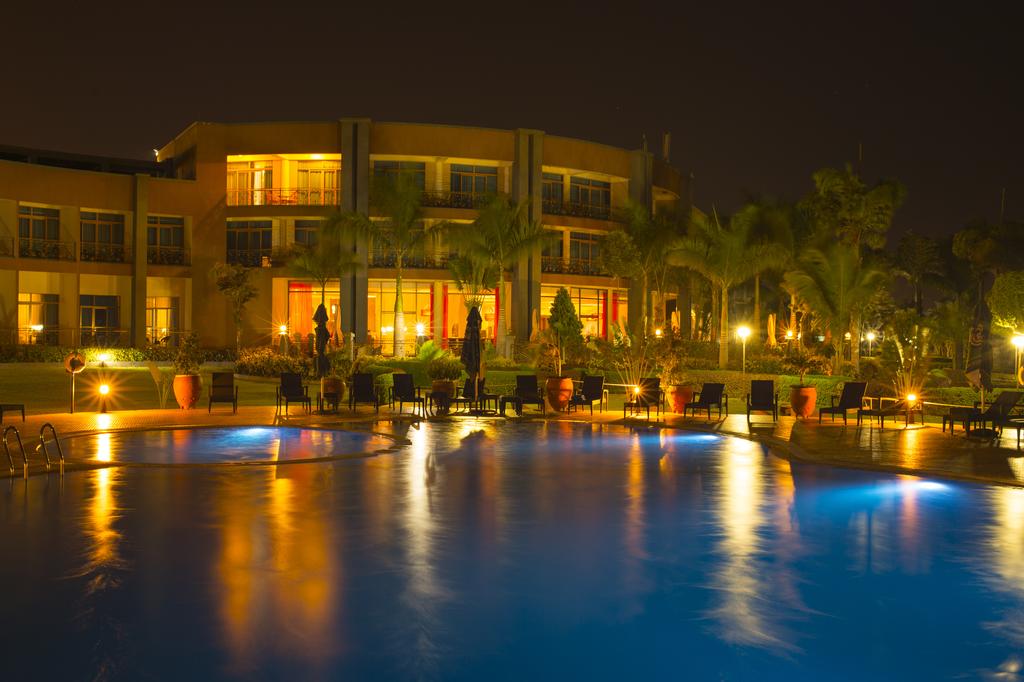 The Coronavirus (COVID-19) outbreak has affected world economies and many countries are still reeling from the adverse effects of the global lockdown.
However, the COVID-19 pandemic seems to have hit the tourism and hospitality sectors hardest, to the extent that in most countries investors into the hospitality sector have been forced to turn their luxurious hotels, villas, and apartments into isolation and quarantine centers for returnees from abroad or suspected cases of infection.
In Uganda alone, over 37 hotels and apartments which were initially flocked by tourists and local guests have since been turned into quarantine centers by their owners who willingly and frantically applied for contracts of the same nature with the Ministry of Health.
The move to turn hotels into quarantine centers was the last resort for many hoteliers and real estate dealers to mitigate the losses they have registered ever since the COVID-19 outbreak was announced globally.
It should be noted that before the COVID-19 outbreak, the hotel industry was one of the most thriving sectors not only in Uganda but also across the world, because of being in direct correlation with the tourism and travel sectors.
However, ever since the COVID-19 lockdown was announced globally, tourism and hospitality were greatly affected, especially because of the suspension of passenger flights in most countries. The absence of travelers or tourists has left many hotels empty, thus rendering them out of business.
In some situations, matters were so worse that hotel owners had to pull ropes with officials from the Ministry of Health because of sending returnees to their hotels who couldn't afford to pay for accommodation, meals, and other services during their time of quarantine.
 A case in point is when officials at Protea Hotel, a facility managed by Marriott Entebbe, say that on March 23rd, 2020, five buses dropped off 120 people at Protea Hotel, with neither explanation nor official communication from the Ministry of Health.
Also read: UWEC Opens Doors to Entebbe Zoo with COVID-19 SOPs as Uganda's Tourism Thrives Again
At the time of the drop-off, the occupants of the buses did not know what was happening, because no one had given them an explanation.
"I spoke to some of them and their worry was that they were going to pay, yet they had no money to spend. That is why I blocked the entrance as one of the buses was driving out," said Cymon Charnley, the general manager of Protea Hotel.
He added that as he contemplated the next move, another bus arrived with more passengers.
"I asked for the officer in charge to no avail," Charnley said.
Later, seven security officers dressed in semi-casual uniform reportedly appeared and that was when Charnley managed to get a contact for the Ministry of Tourism from them, since the security officers said they were following a directive from above, without revealing the officer that had sent them.
Charnley noted that although Police and security forces are duty-bound to protect people and their property, in this case, their actions were in contravention of the law.
The Uganda government only got to officially acknowledge their partnership with Protea Hotel in the isolation of potential Covid-19 carriers a few days before the Easter weekend, when officials from the Uganda Tourism Board (UTB), tourism police and the Ministry of Health carried out a spot check on the status of facilities which served as quarantine centers.
However, it is not only Protea Hotel that has had to bear the brunt of turning into a COVID-19 isolation center as several other hoteliers have since availed their facilities to the Ministry of Health, because of the hundreds of millions of shillings that the Ministry is dishing out in the campaign.
Hotels Become Overwhelmed
Somehow, the COVID-19 pandemic seems to have worked magic for hotel owners in Uganda, because a few days ago, the Ministry of Foreign Affairs announced that repatriation of Ugandans from abroad had been momentarily suspended because the country's isolation and quarantine centers had become overwhelmed.
According to a statement from the Foreign Affairs Ministry, the Ministry of Health had run out of space for quarantining returnees from abroad, hence the exercise had to be suspended so as to decongest the quarantine Centers aka Hotels.
List of Hotels Turned Quarantine Centers
According to a letter dated June 16th, written by Ambassador Patrick Mugoya, the Permanent Secretary Ministry of Foreign Affairs, the 37 quarantine centers located in Kampala and Entebbe were categorized into three: high end, medium-range, and public facilities. The centers have a total room capacity of 2,597 and include; Speke Resort Munyonyo, Speke Apartments, Hilton Garden Inn, Ssanga Courts, and Golden Tulip, Nyumbani Hotel, among others. Those in Entebbe are Protea Hotel, Lake Victoria Hotel, Mowicribs Apartments, Imperial Botanical Beach Hotel, and St. Steven Suites.
Others are K Hotels, Migingo Suites, Central Inn, Pulickal Hotel, Askay Hotel and 7 Season Hotel in Entebbe. Those in Kampala include Arch Apartments, Evelyn Apartments, Douglas Villa Hostels, Rwiizi Arch, among others.
Business After COVID-19 Quarantine
The question that remains unanswered however is whether the hotels that have been used as quarantine and isolation centers will recover businesswise when the COVID-19 pandemic reduces or recedes into history. This is because not very many people will want to book into a hotel they know was once a COVID-19 isolation center.