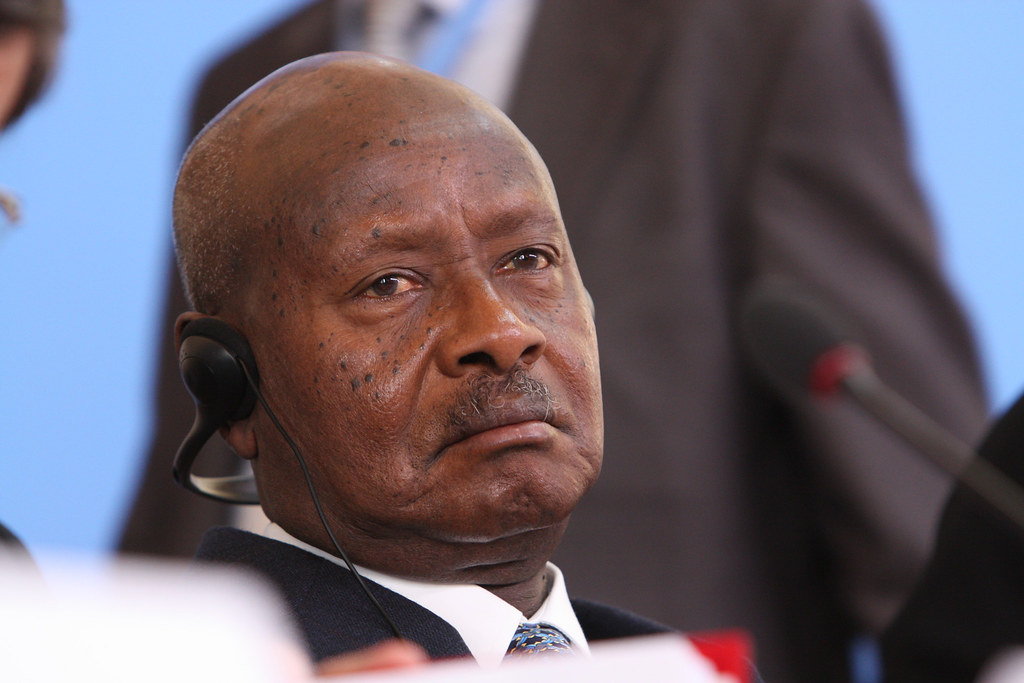 Ugandan president Yoweri Museveni has vowed that plans to build a cross-border export pipeline to carry crude from Uganda's Lake Albert basin to Tanzania's Indian Ocean coast will not be derailed by criticism from the EU.
Last week the European Parliament expressed concerns about alleged human rights violations related to the project, citing the wrongful imprisonment of human rights defenders and the arbitrary suspension of non-governmental organizations, and claiming that 100,000 people are at imminent risk of displacement due to the pipeline. Parliament adopted a resolution calling on authorities in Uganda and Tanzania to adequately compensate people for lost property and land, and to allow unhindered access to international observers.
The European Parliament also urged TotalEnergies, which is developing the Lake Albert oil project alongside China's CNOOC, to delay the start of work on the pipeline by one year in order to study the feasibility of an alternative route "to better protect sensitive ecosystems and the water resources of Uganda and Tanzania".
The resolution triggered an angry response from Ugandan lawmakers, who accused members of the European Parliament of economic sabotage, racism and interference. Uganda's deputy speaker of parliament, Thomas Tayebwa, told the media that the resolution represents the highest level of neo-colonialism and imperialism against the sovereignty of Uganda and Tanzania and should be condemned as disgraceful.
"Uganda is a sovereign state and we cannot take orders from any country or individuals on how to run it and as parliament we have approved and enacted laws that will guide our oil sector and so it will be," Tayebwa said.
President Museveni has played down the impact of the resolution, saying that TotalEnergies has assured him that the pipeline remains on schedule for first oil in 2025. "The project will continue as stipulated in the contract we have with TotalEnergies and CNOOC," Museveni said on Twitter. "Our oil will be extracted in 2025 as planned. If TotalEnergies decides to listen to the EU Parliament, we shall find other partners to develop this pipeline," he added.
The 216,000 b/d pipeline — which will stretch 1,445km from the TotalEnergies-operated 190,000 b/d Tilenga and CNOOC-operated 40,000 b/d Kingfisher oil fields in Uganda's Lake Albert basin to the Tanzanian port of Tanga — is slated to cost at least $5bn and will be the longest heated crude export pipeline in the world.