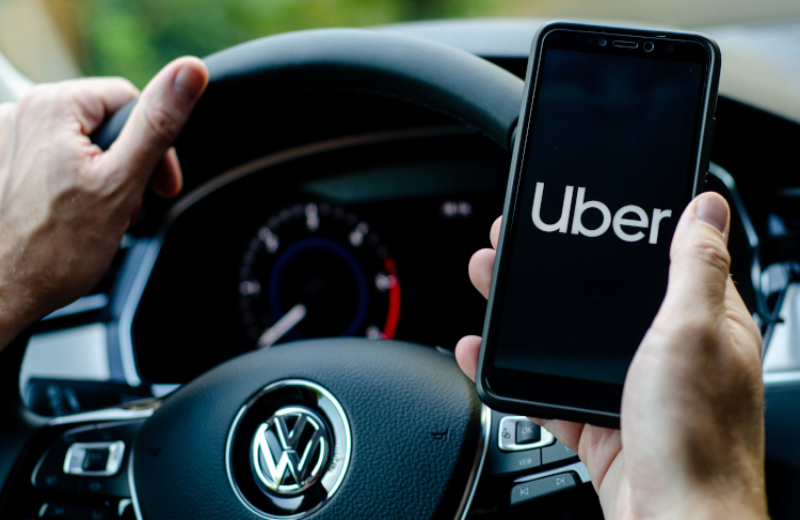 Uber and Bolt have announced plans to resume operations in Tanzania, after weeks of controversy.
The companies were forced to suspend services in Tanzania following the government's regulatory changes that were enforced effectively from March, 2022.
In March this year, the Land Transport Regulatory Authority (Latra), which sets and approves fares for ride-hailing operators in Tanzania, issued guidelines that doubled the per-kilometer rate to TSh900 ($0.39) and cut commissions the firms charge to 15% from a maximum of 33%.
This saw Uber exiting the market in April, after six years of operations, citing a stringent regulatory environment, while Bolt decided to switch to only to corporate clients.
During their meeting held from September 5-6, this year the two companies brought their Africa's representative and the two parties agreed to resume services.